Paralyzed Veterans of America – Colonial Chapter
Keith Lewis Memorial Trap Shoot
Announcement:

Third Annual Caregiver Retreat September 30th – October 2, 2022 Ocean City, MD
Cook Out
June 3, 2022 6:30 pm
Carney Rod & Gun Club, Parkville, MD
Fun, fellowship and good food!
Keith Lewis Memorial Trap Shoot
Carney Rod & Gun Club
June 4th and 5th 2022 – Parkville, MD
Piney Run Kayak Fishing Event

August 6, 2022 7:30 a.m.
Sykesville, MD
Free event for members! Fishing and fun on the water!
Fish Redeemer
August 15, 2022 6:00 a.m. until 3:00 pm
Departs from St. Jerome's Creek at Taylors Cove at 49600 Freeman Road Ridge, MD
Wheelchair accessible, adaptive fishing boat. The grounds and dock have been designed specifically for the needs of out members. Grfades and paths are maintained for easy mobility. 
Surfin PVA Caregiver Retreat
September 30, 2022 until October 2, 2022
Ocean City, MD
Members and caregivers, you do not want to miss this event!
About The Chapter
The Colonial Chapter of the Paralyzed Veterans of America is dedicated to improving the quality of life for Veterans with paralysis due to spinal cord injury or disease and to the protection of their civil rights.
We are committed to assisting paralyzed veterans by advocating for access to VA health care and barrier-free access to the community.
Our goal is to ensure the health and well-being of our Members and all paralyzed Veterans through education, information and referral, medical research, and physical, psychological, and recreational therapy.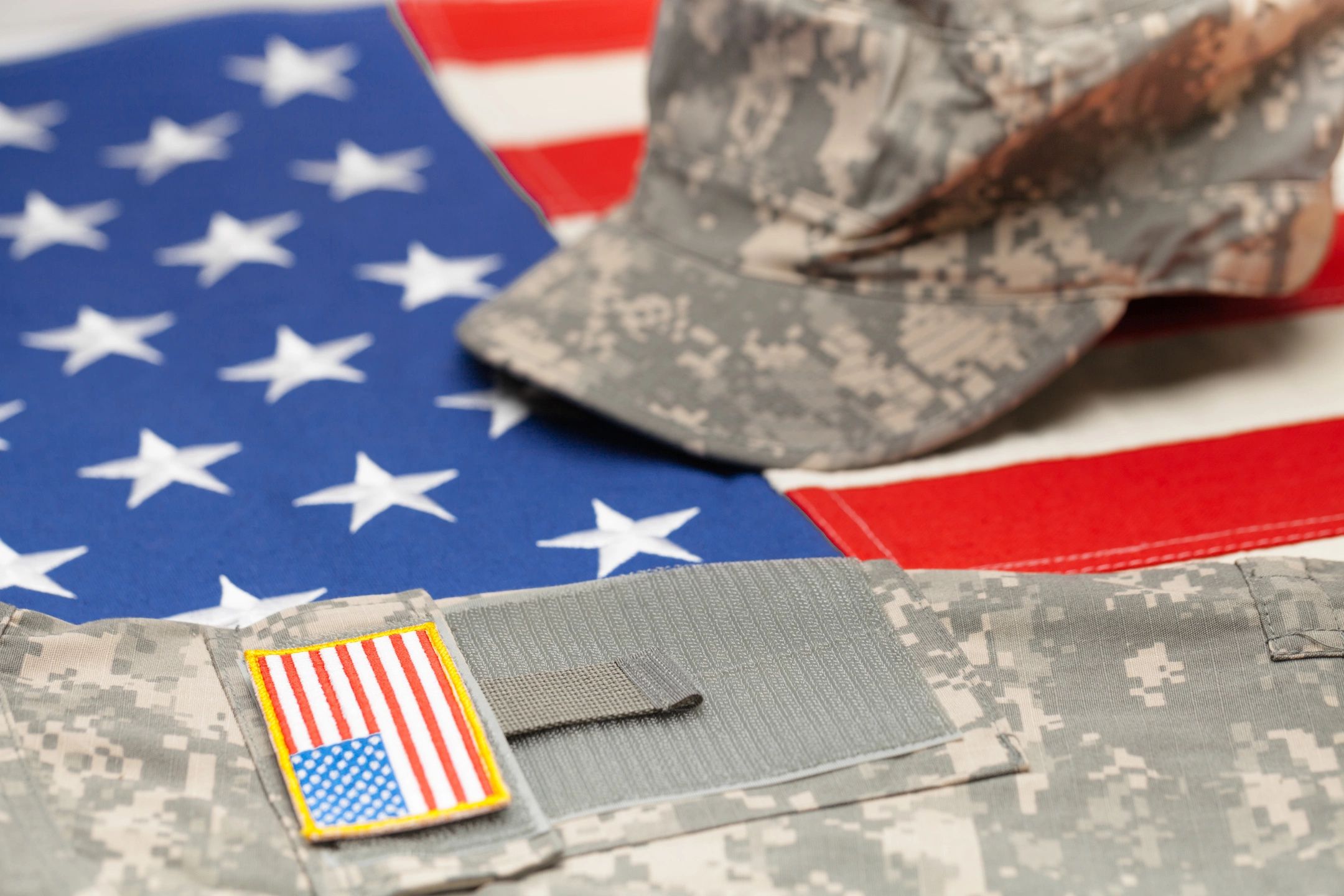 Serving Veterans Since 1972
The Paralyzed Veterans of America, Colonial Chapter is governed by a board of directors, including the President, Vice President, Secretary, Treasurer and 3 Board Members. The office staff includes an Executive Director and part-time Office Assistants. 
Board, general membership, executive committee and other committee meetings are held at the chapter office. Board meetings are held on the second Wednesday of each month beginning at 11 a.m. ALL members are encouraged to attend.