The Colonial Chapter of the Paralyzed Veterans of America is dedicated to improving the quality of life for Veterans with paralysis due to spinal cord injury or disease and to the protection of their civil rights. We are committed to assisting paralyzed veterans by advocating for access to VA health care and barrier-free access to the community. Our goal is to ensure the health and well-being of our members and all paralyzed veterans through education, information and referral, medical research, and physical, psychological, and recreational therapy.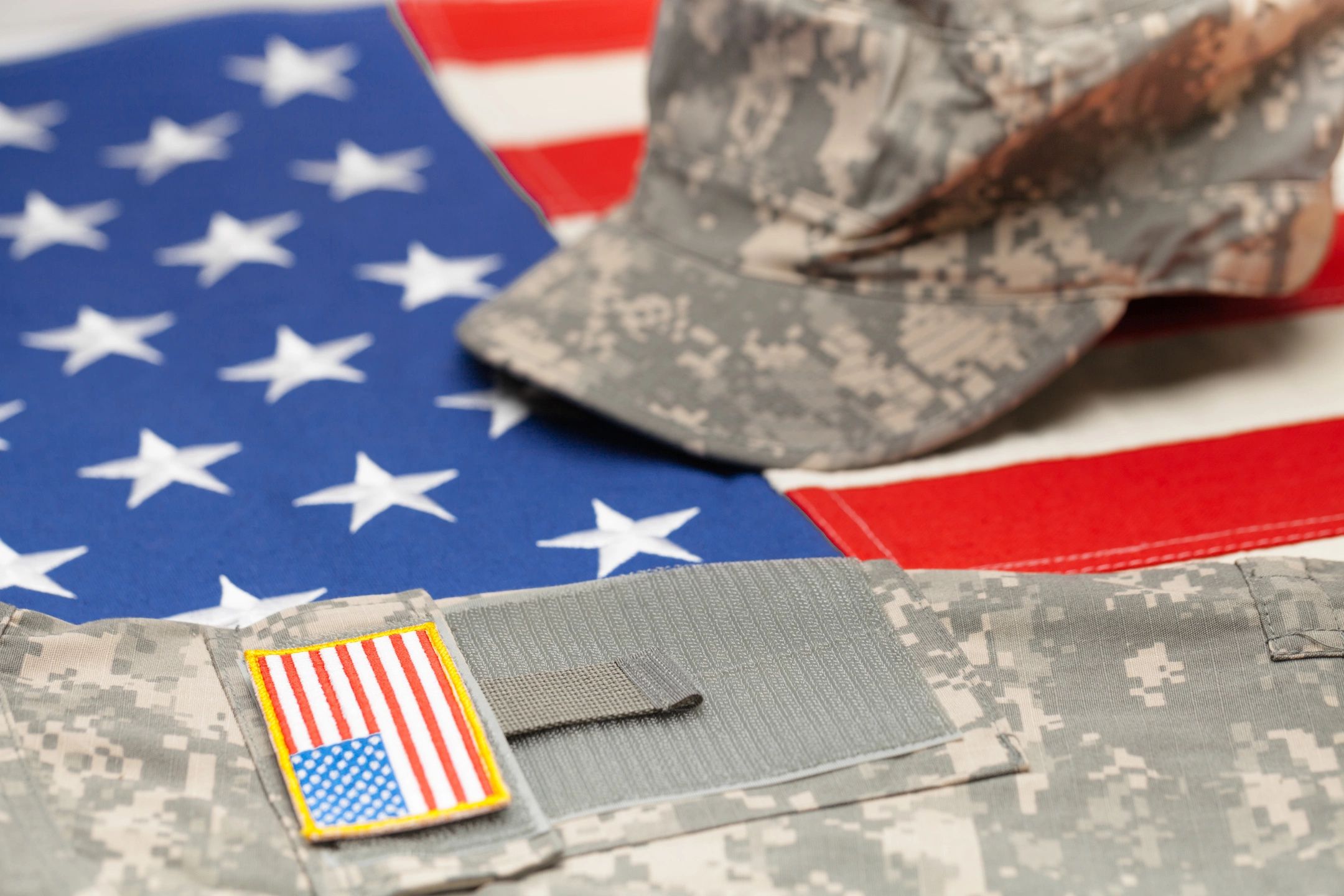 The Paralyzed Veterans of America, Colonial Chapter is governed by a board of directors, including the President, Vice President, Secretary, Treasurer and 3 Board Members. The office staff includes an Executive Director and part-time secretarial help. Board, general membership, executive committee and other committee meetings are held at the chapter office at 700 Barksdale Rd, Unit 7, Newark, DE 19711. Board meetings are held on the second Wednesday of each month beginning at 11 a.m. ALL members are encouraged to attend.
National Paralyzed Veterans of America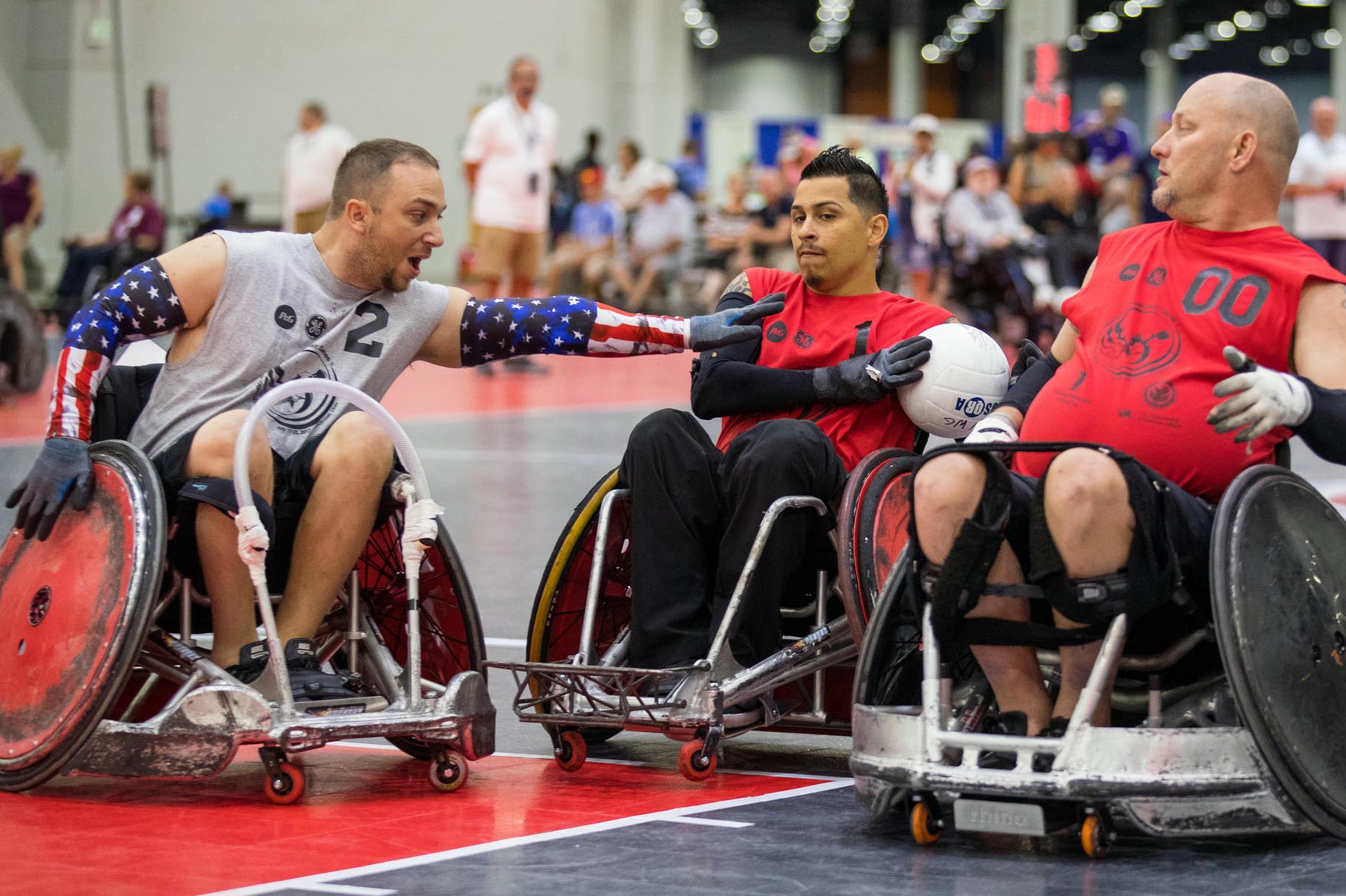 Paralyzed Veterans of America is the only congressionally chartered veterans service organization dedicated solely for the benefit and representation of veterans with spinal cord injury or disease. For 70 years, we have ensured that veterans have received the benefits earned through their service to our nation; monitored their care in VA spinal cord injury units; and funded research and education in the search for a cure and improved care for individuals with paralysis.
As a partner for life, Paralyzed Veterans of America also develops training and career services, works to ensure accessibility in public buildings and spaces, provides health and rehabilitation opportunities through sports and recreation and advocates for veterans and all people with disabilities. With more than 70 offices and 34 chapters, Paralyzed Veterans serves veterans, their families and their caregivers in all 50 states, the District of Columbia and Puerto Rico.
President
Matthew Peeling
Board Member
Crystal Young-Terrell
Board Member
Christopher Bryant